There are a lot of things that I am super excited about when I go to visit Japan (in thirty three days!).
Seeing Tokyo at night
Eating lots of Udon
Relaxing in a traditional Japanese Hot Spring (I am getting over the You Have To Be Naked part)
I am looking forward to hiking and traveling around the country!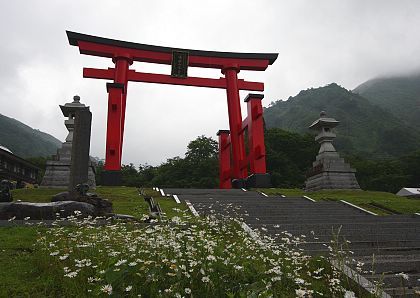 and most of all I'm stoked about having a blast with
this guy
!